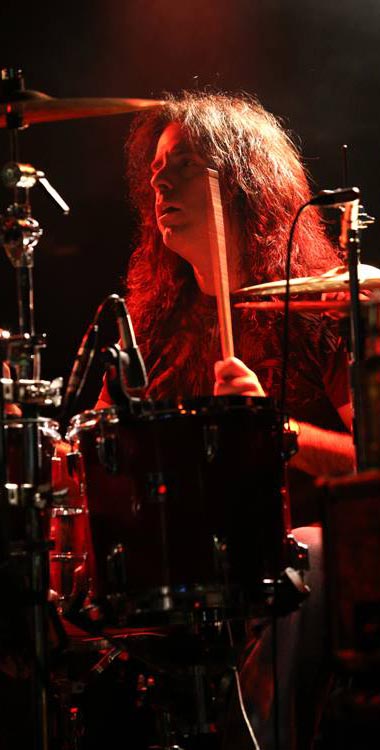 THEM PESKY KIDS  brings you feel good arena rock in any setting from clubs to festivals.  The "KIDS" bring years of rocking from the leading regional bands "Touched" and "Warp Drive" to the international touring act "Blackfoot".  Everything here is huge from vocals, guitars, bass and monster drums to high end stage production.  

A good time coming from "THEM PESKY KIDS" will keep your motor running all day!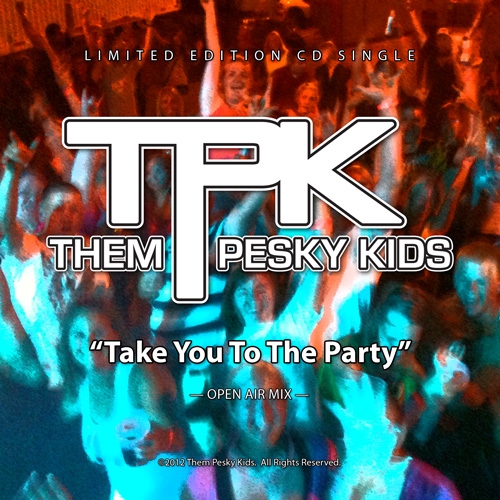 CLIMB ON BABY RIDE ALONG! SING YOUR OWN LITTLE PARTY SONG! SING LOUD BABY SCREAM & SHOUT! WANNA TAKE YOU TO THE PARTY!!!!!!!! Now Available at all shows and as of Aug 1st 2012,on all download sites (ITunes, Amazon, etc.) the first song from Them Pesky Kids! Listen below for a partial version. Needs to be played LOUD... call your favorite radio station and tell them they need to join the "PARTY".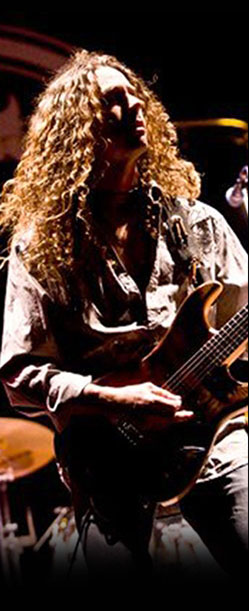 * FOR MORE PESKY SHOW DATES

   PLEASE CHECK OUR "UPCOMING

   SHOWS" LINK.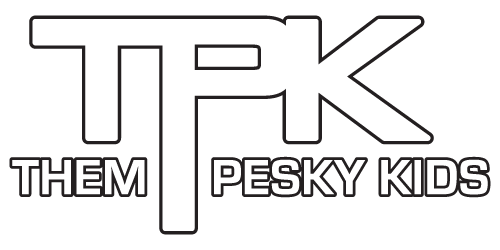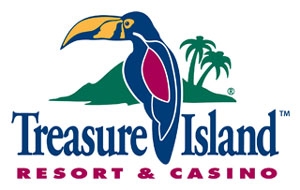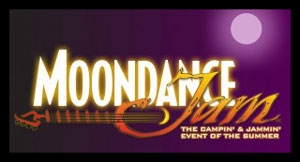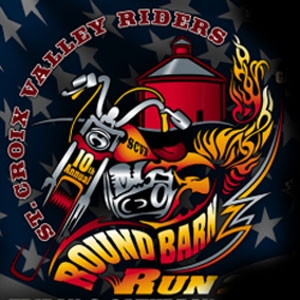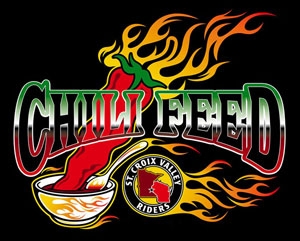 CLICK ICONS TO DOWNLOAD THEM PESKY KIDS

FIRST SINGLE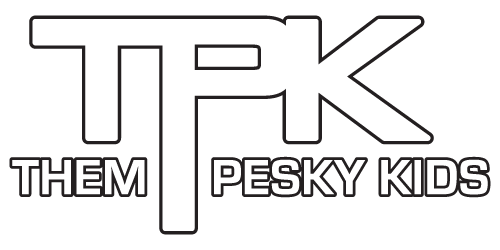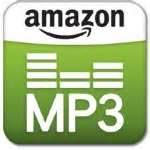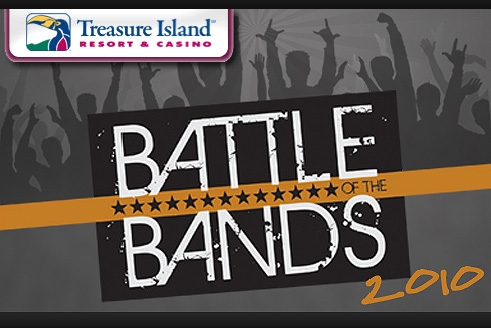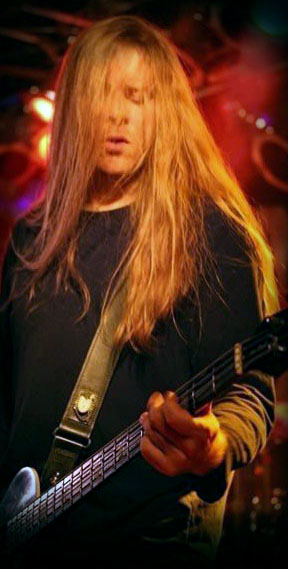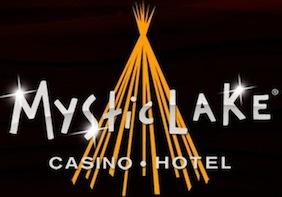 7-26    Grampa Al's     Fairbault, MN

8-9       Neisen's     Savage, MN

8-15     St. Croix Casino     Turtle Lake, MN

8-16     Zorbaz     McGregor, MN

8-22     ABATE of Minnesota State Rally    

             Litchfield, MN

8-23     Jackpot Junction Casino   Morton, MN

8-28     Minnesota State Fair  "Coasters"

9-5       Treasure Island "Parlay"  Red Wing, MN

9-6       Treasure Island "Parlay"   Red Wing, MN