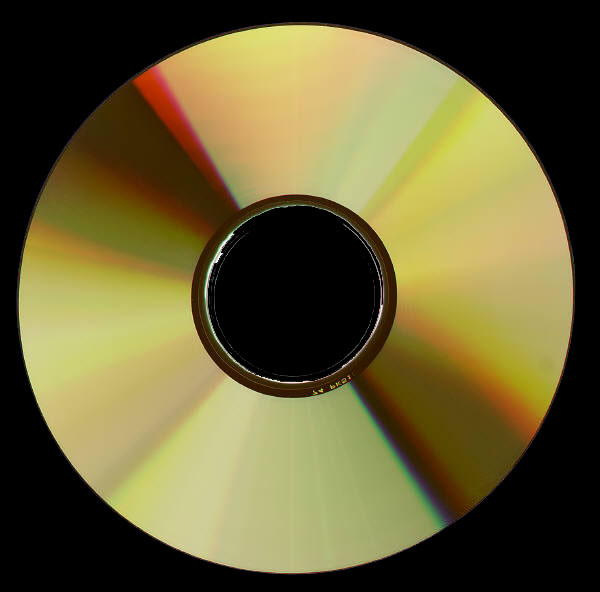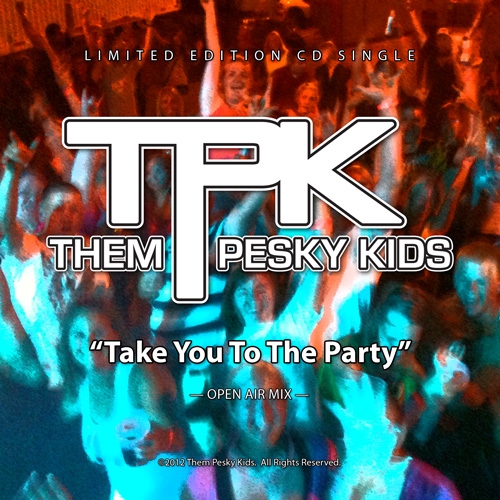 CLIMB ON BABY RIDE ALONG! SING YOUR OWN LITTLE PARTY SONG! SING LOUD BABY SCREAM & SHOUT! WANNA TAKE YOU TO THE PARTY!!!!!!!!

Available at all shows and as of Aug 1st 2012,on all download sites (ITunes, Amazon, etc.) the first song from Them Pesky Kids! Listen below for a partial version. Needs to be played LOUD... call your favorite radio station and tell them they need to join the "PARTY".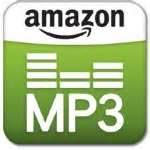 CLICK ICONS TO DOWNLOAD THEM PESKY KIDS

FIRST SINGLE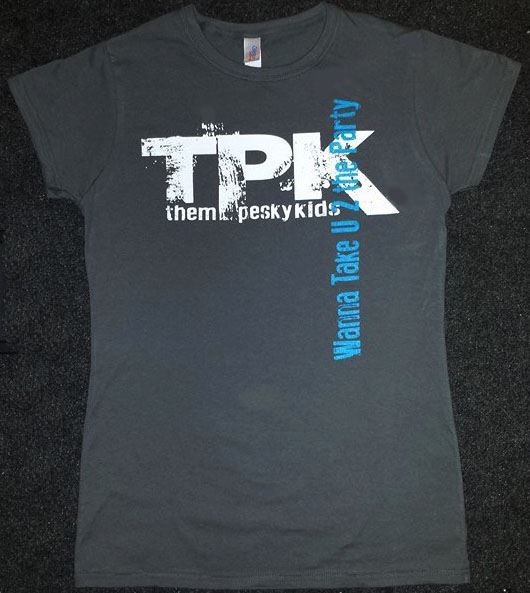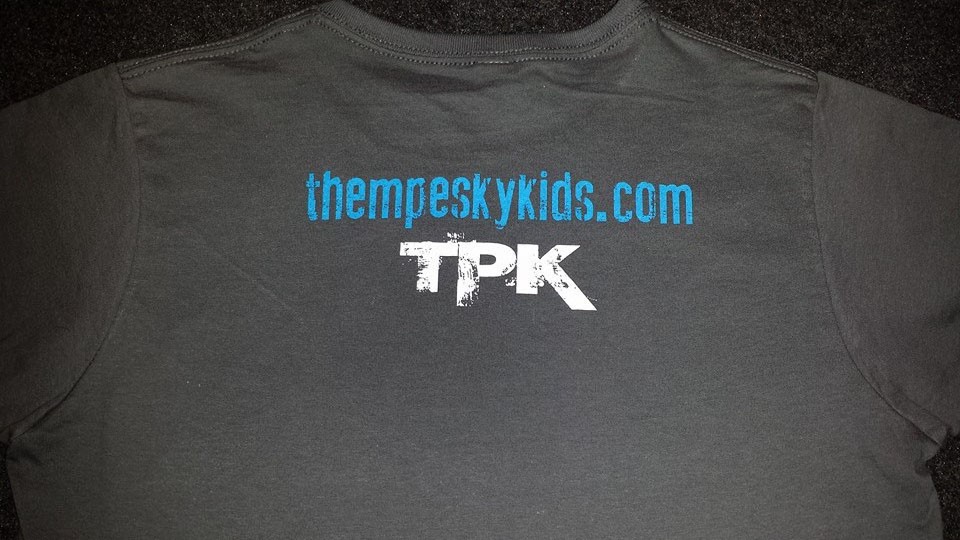 These high-quality, super-soft ring-spun cotton shirts are printed on both sides and are ready to ROCK! 

They come in both Men's (M-XXL) and Women's (S-XXL).

Just $17!  (XXL & XXXL sizes are $1 more)

Availability of sizes varies so get yours today.